Abstractions
We are always innovating, bringing new and inspiring ideas and solutions to you. This year we've been busy in our research and development lab, here's a few of our favourites.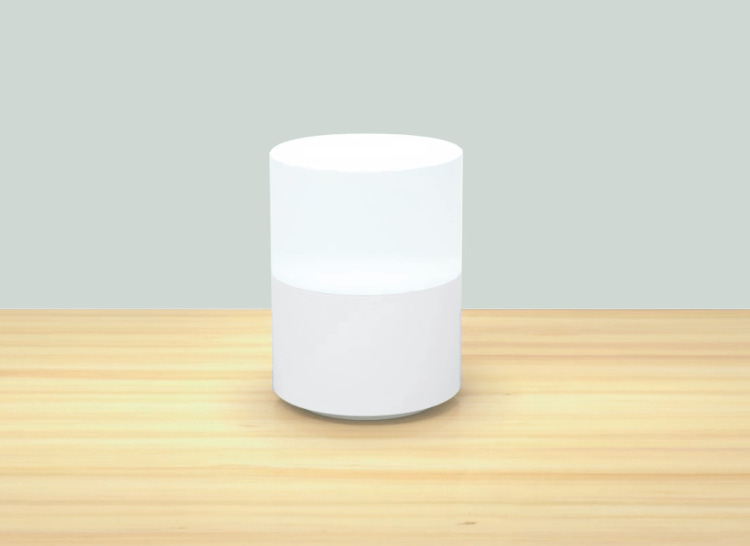 Homy
Homy is a touch control decorative table lighting solution that provides soft and ambient illumination for a wide range of residential and hospitality applications. It is able to provide warm light or warm dimmable light from 1700K to 3000K and comes in beautiful finishes like brushed paintings, chrome and our new timber Natural Collection.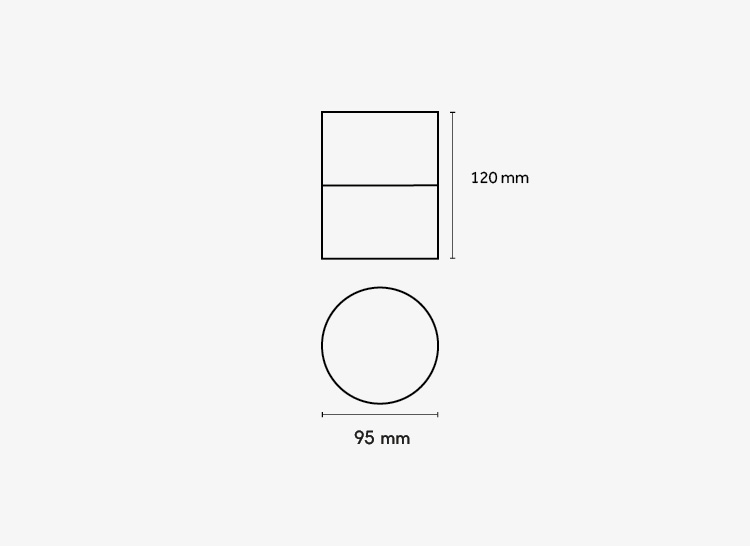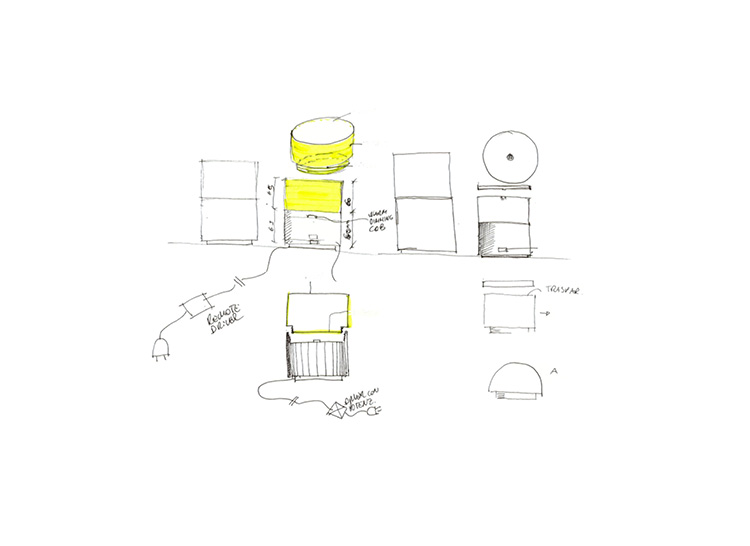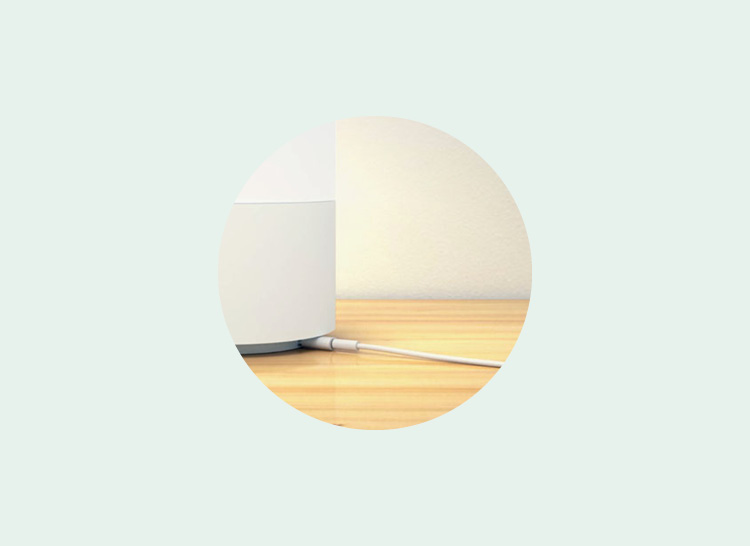 USB connectivity
Homy can be mains power or operated by battery, which can run for 6-8 hours. Moreover, the two cylinders of the Homy are detached from the surface by 5mm, thus allowing the presence of a Micro-USB port: a stylish place to easily charge all your devices.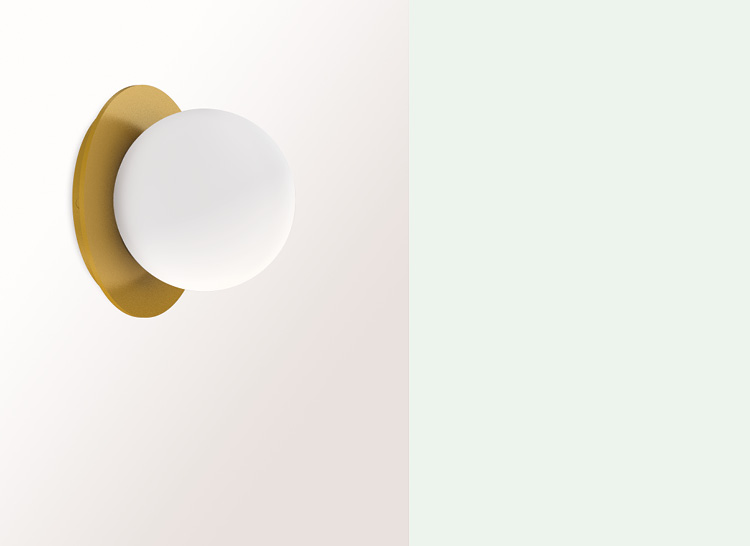 Hop
Hop is our brand new wall and ceiling lighting solution. It is a spherical shape providing a soft light and it comes in two sizes: 100 and 120mm. The sphere is made out of frosted glass and the surface base is available in white, glossy black, chrome, brushed copper and other stylish finishes.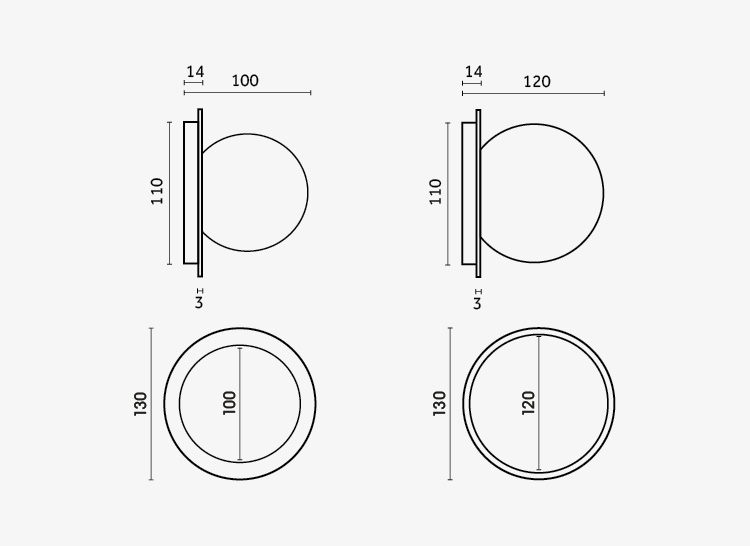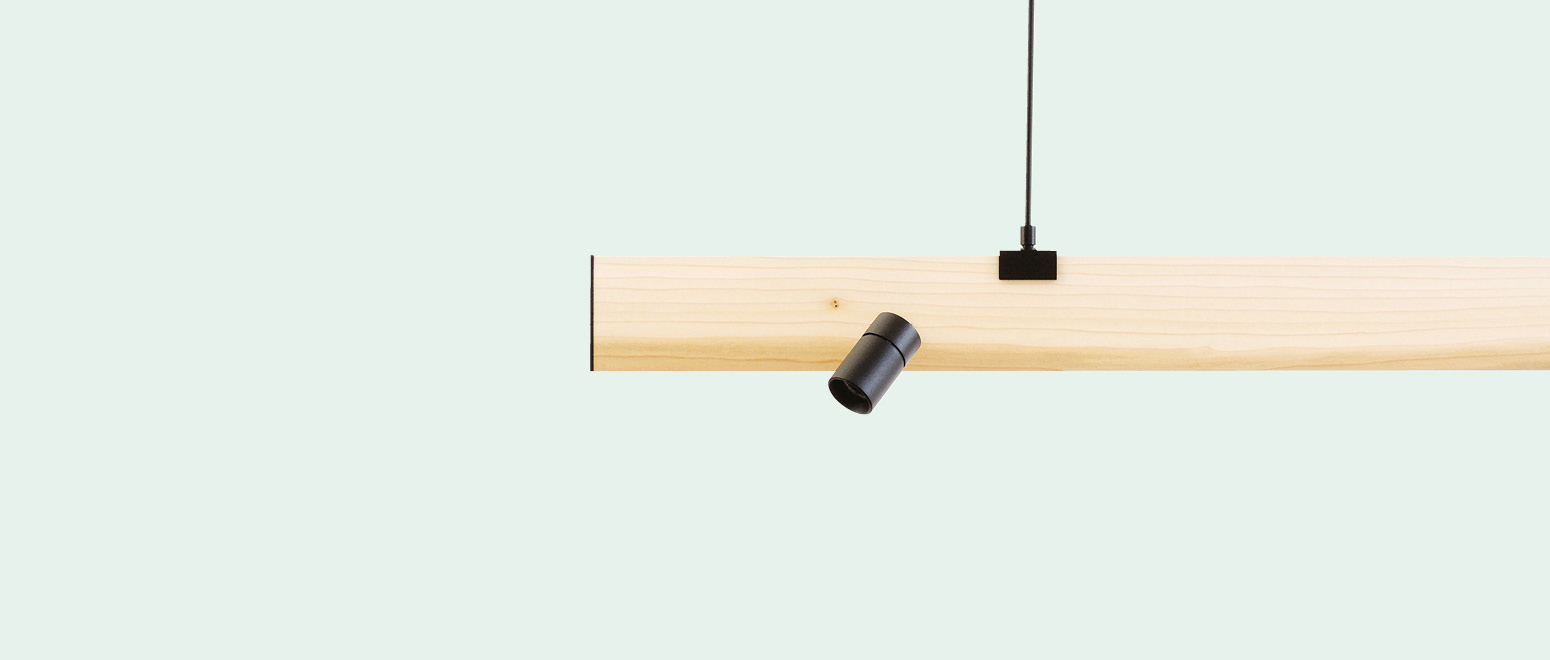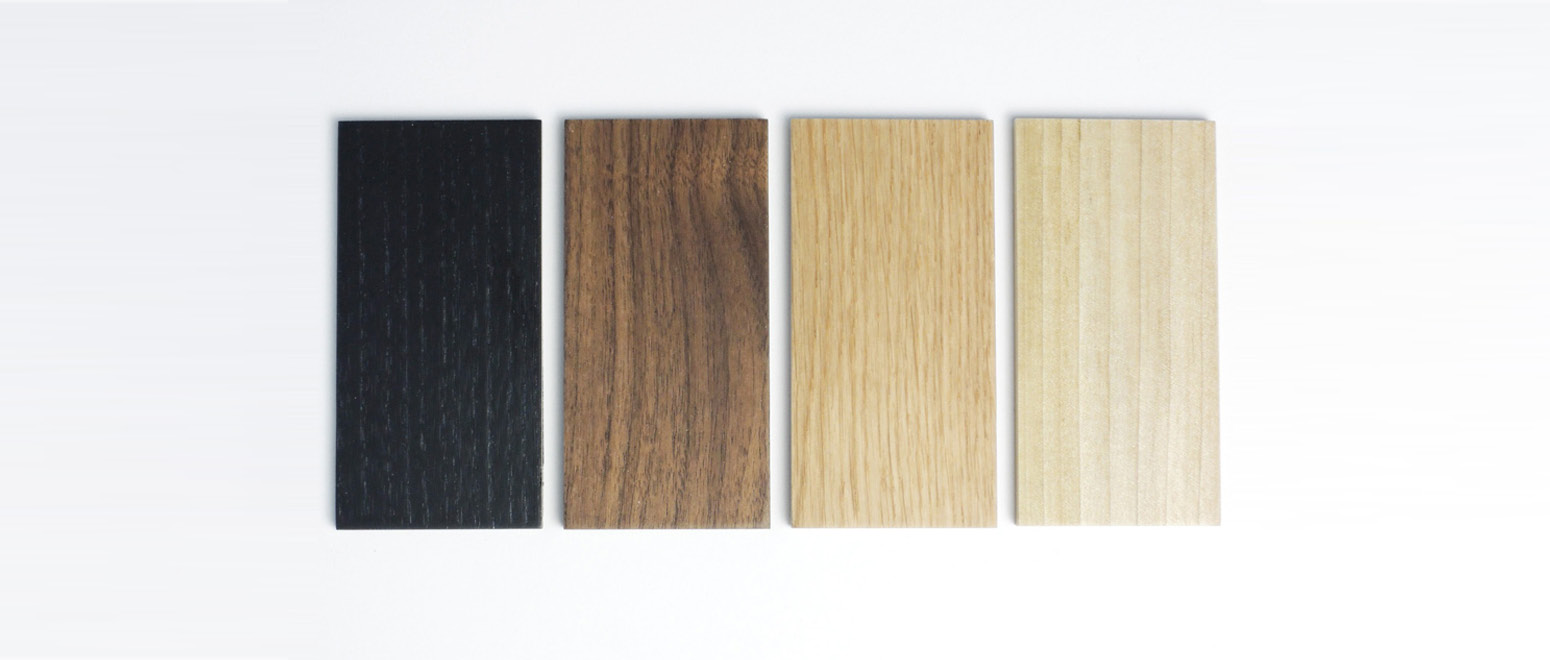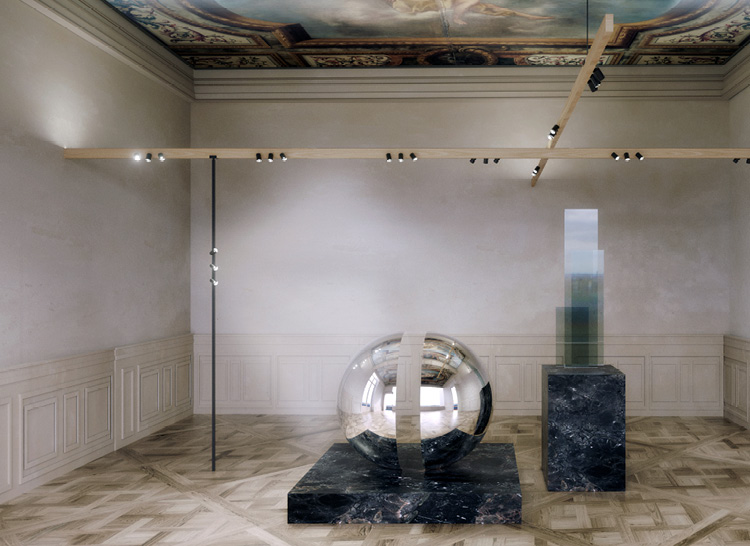 Frame
Frame is a timber system that is modular and has a vast amount of flexibility. It has an extensive material palette that can combine wood and metal finishes. It integrates easily with our product families: Mood, Yori, Yori Pendant and Traceline combined with technical control options and the ability to add components like sensors and cameras to it.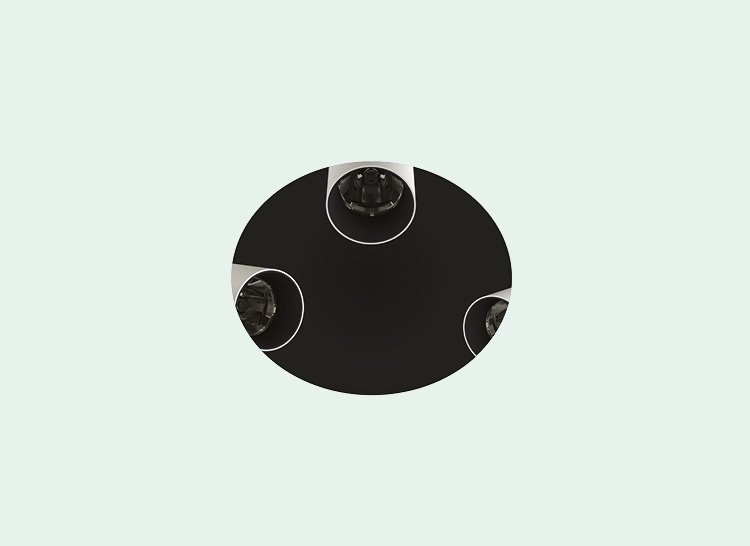 Olo
Olo is an elegant and discreet trimless circular aperture with a diameter of 110mm. It features 1, 2 or 3 projectors concealed minimally in the ceiling. Hidden inside the unit is an invisible internal rail which allows the projectors to be vertically and horizontally adjusted. You can choose Ø35, Ø43 and Ø60mm projectors with lumen output from 500 to 2000lm. Olo projectors come with a wide range of accessories and optics available.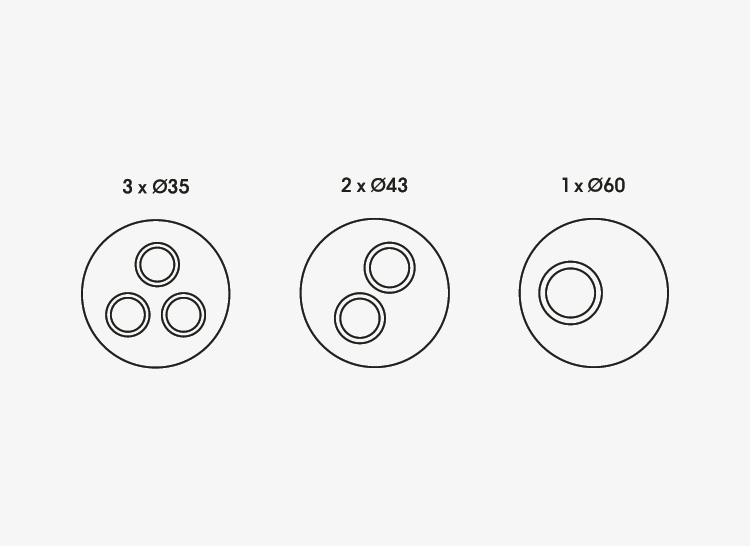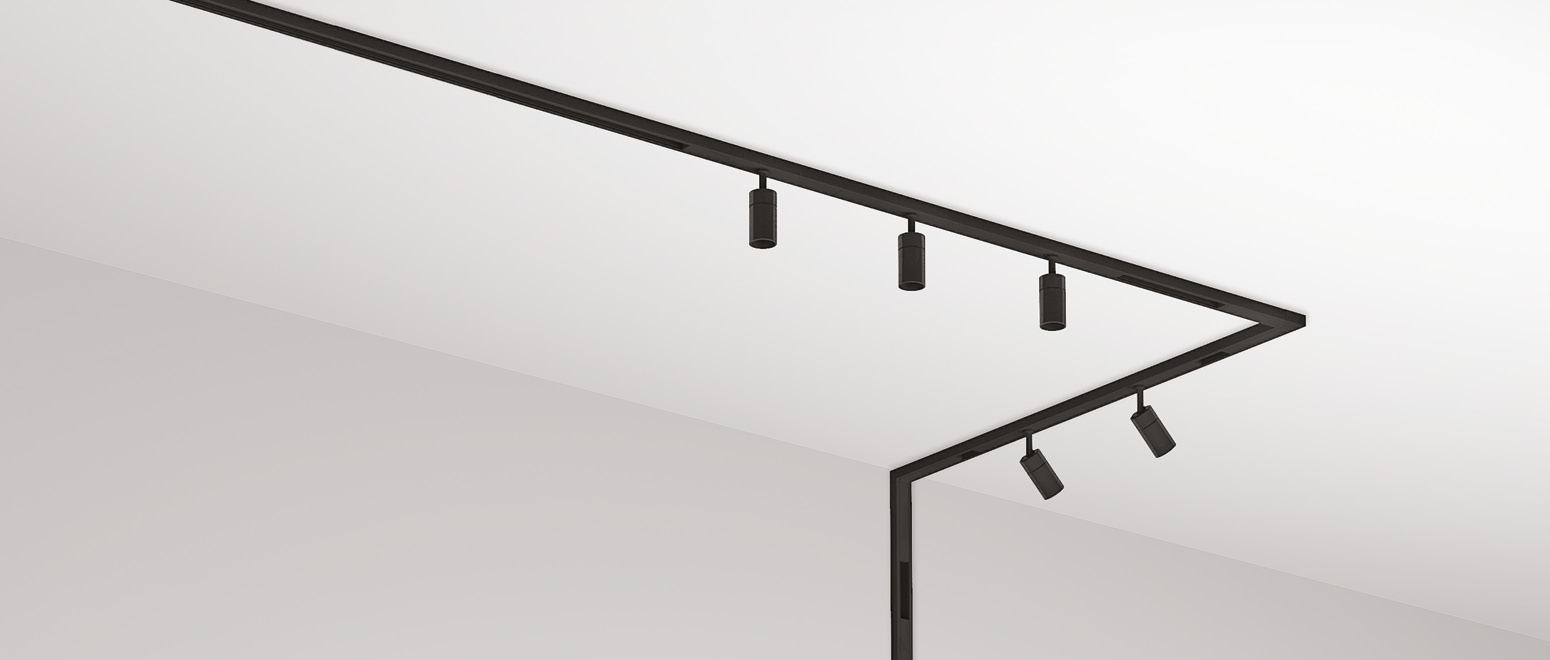 Outline
Outline is a new micro track system that can house Yori Evo 48V mini spots and also in the new Pro and Zoom versions. It's available in On/Off and Dimmable (DALI and 1-10V) control options.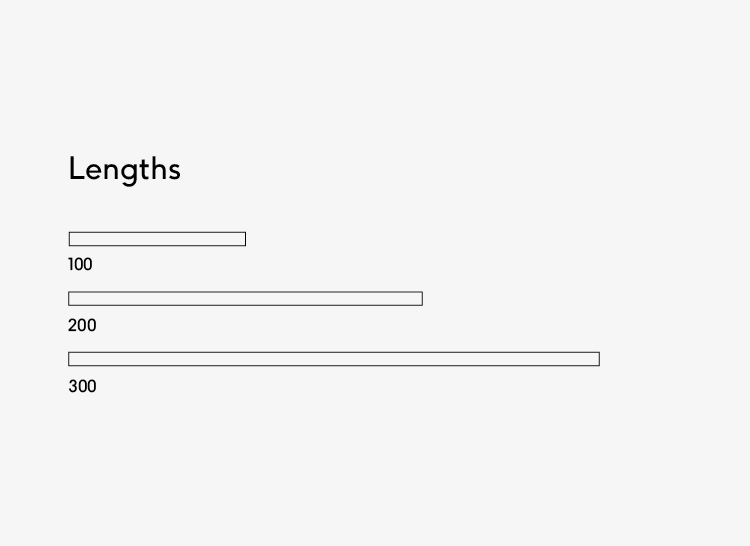 Miniaturization
Outline is a DALI surface miniature track with a super narrow 19mmx11,2mm.Linear track modules have standard lengths of  1000mm, 2000mm and 3000mm.