About
More than just linear lighting: Traceline offers you the freedom to play with squares and angles of different sizes. They can be Deep Recessed, Recessed, Surface, Pendant or Deep Pendant. Remoted driver for the Recessed versions and integrated controls for Surface and Pendant versions. Traceline Squares and angles are unique architectural and decorative solutions with performing optical options and outstanding colour finishes.
Technical specifications
Only 20mm width
Shapes available in single module or continuous line

Pendant versions with Direct and Indirect Light
6 different diffusers and reflectors: Opal, Micro Prismatic, Dark Grid, Dark Performance, Dark Frosted, Lens 11° and Lens 48°
Efficacy up to 90lm/W
Dark Performance reflector with UGR<16 and Dark Grid reflector with UGR<17
Available LED color temperature: 2200K, 2700K, 3000K, 3500K, 4000K
Tunable White (2200K-6500K) and Warm Dimming (1800-2700K)
Control Systems: On/Off, Dimm1-10V, DALI, Bluetooth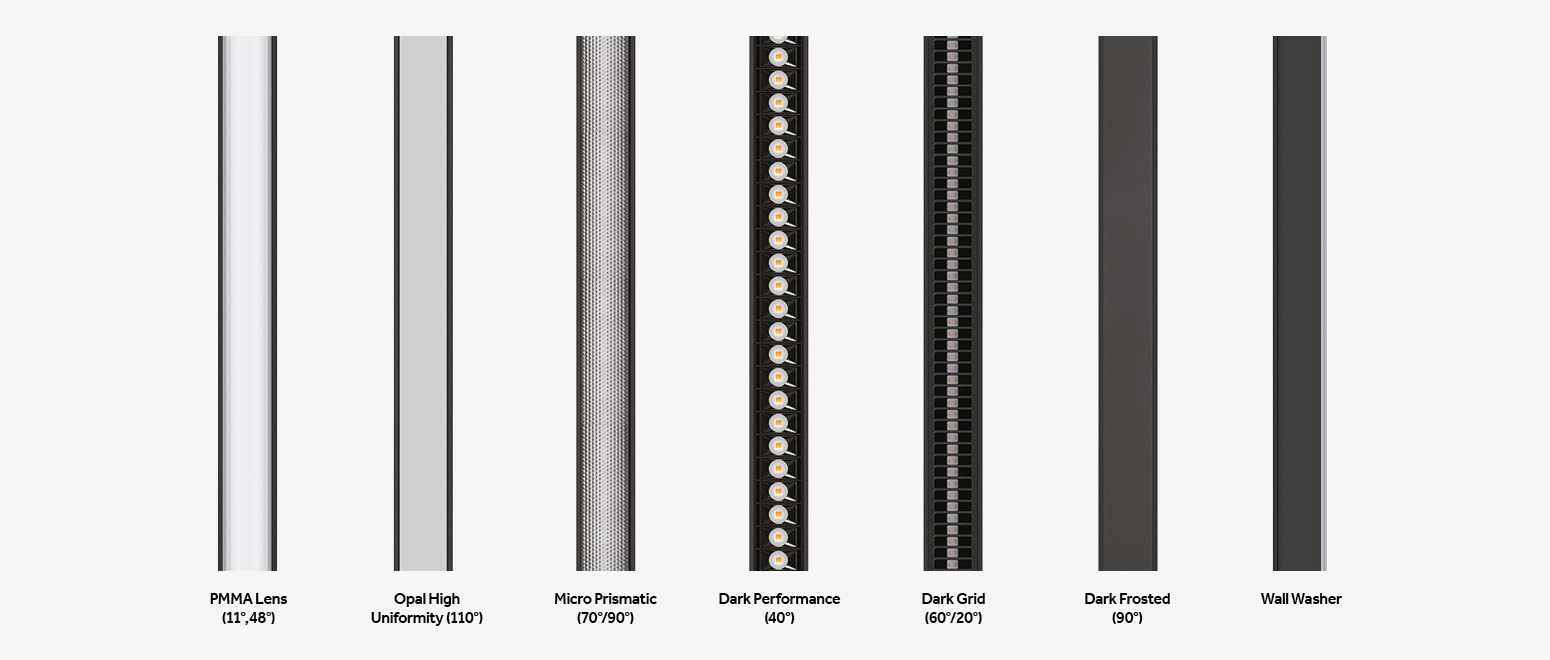 Optical solutions
Traceline is available with 7 different optical options to offer solutions for multiple application areas: Opal with different transmittance indexes and Dark Frosted for soft and diffuse lighting; Micro Prismatic, for greater visual comfort and high efficiency; Dark Performance UGR<19 and Dark Grid UGR<16, to reduce the glare index; 48° and 11° extruded lens in PMMA with high performance for general or grazing lighting; Wall Washer for a smooth and uniform wall wash lighting (coming soon).

Minimalism in just 20mm
Thanks to its super narrow width of 20mm, Traceline integrates perfectly into any kind of architecture and space: invisible, yet powerful.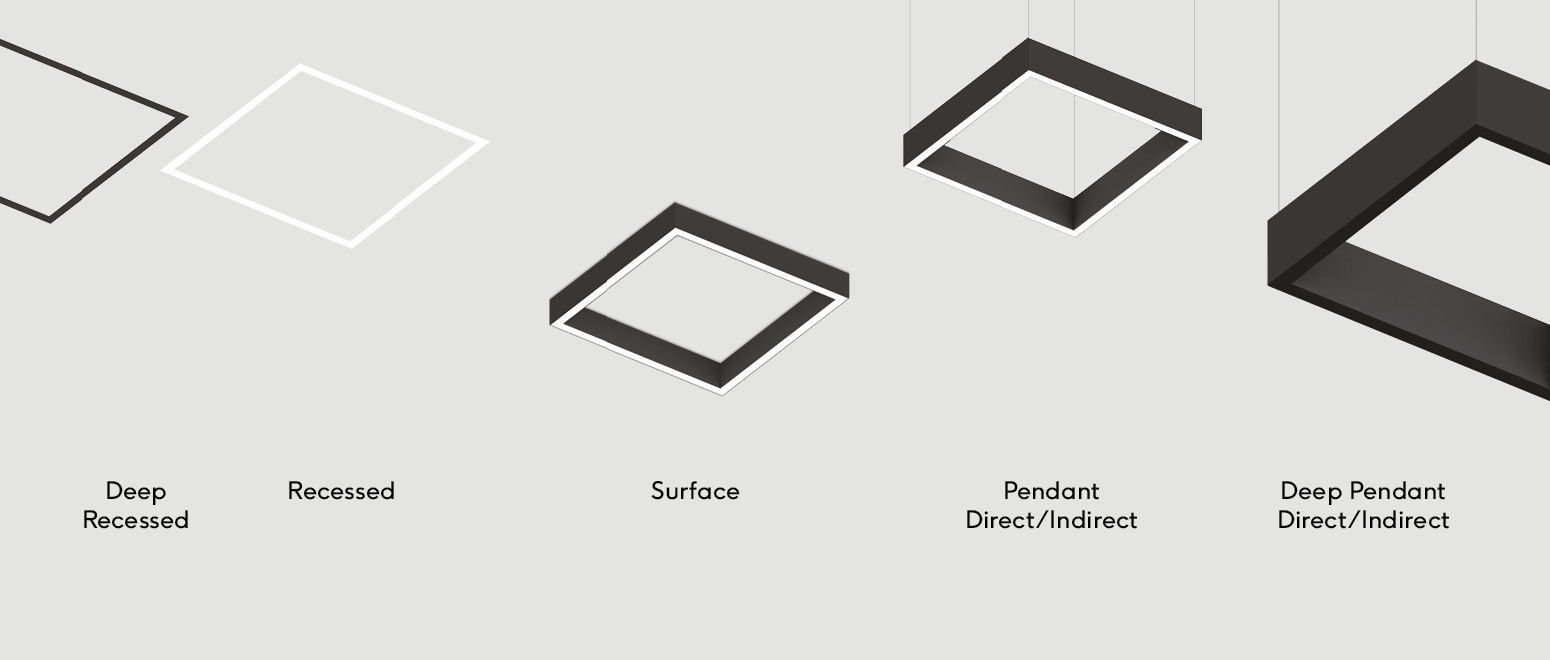 One design for multiple applications
Traceline Squares can be Deep Recessed, Recessed, Surface, Pendant or Deep Pendant.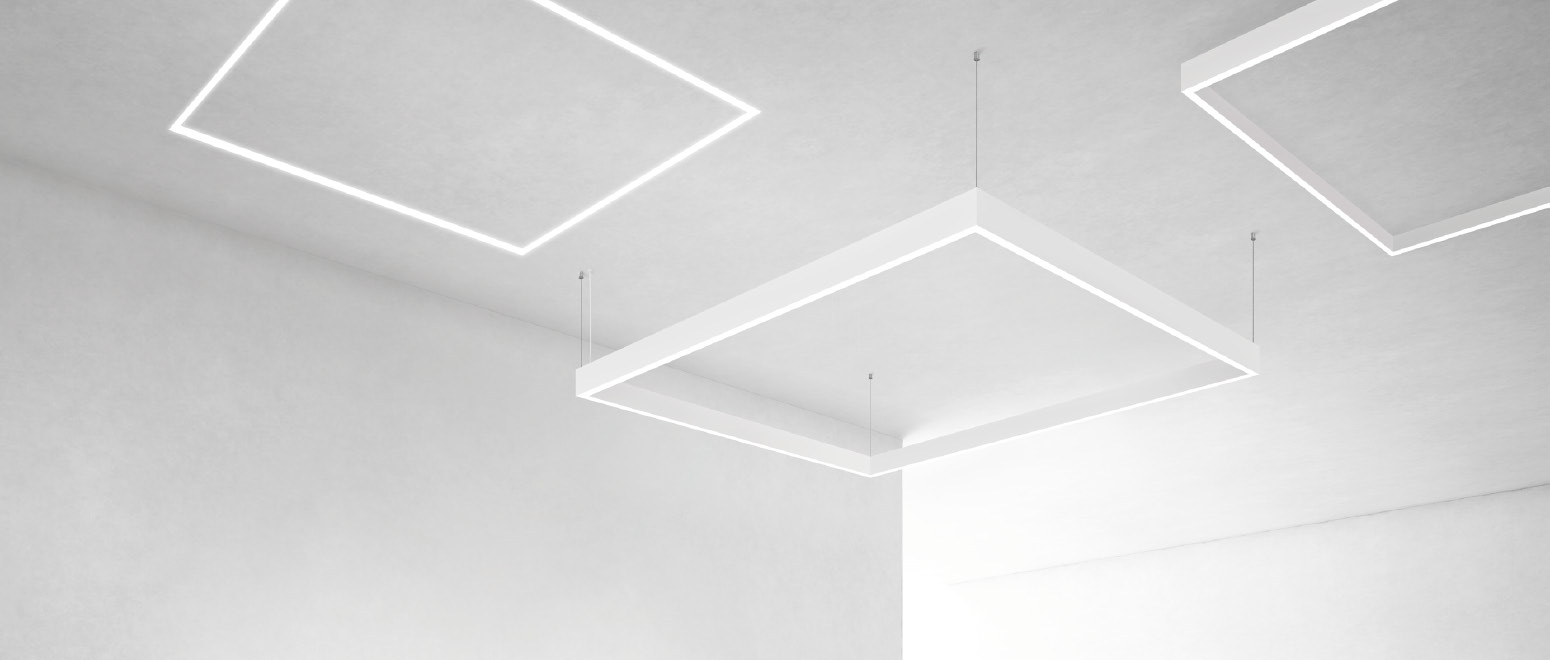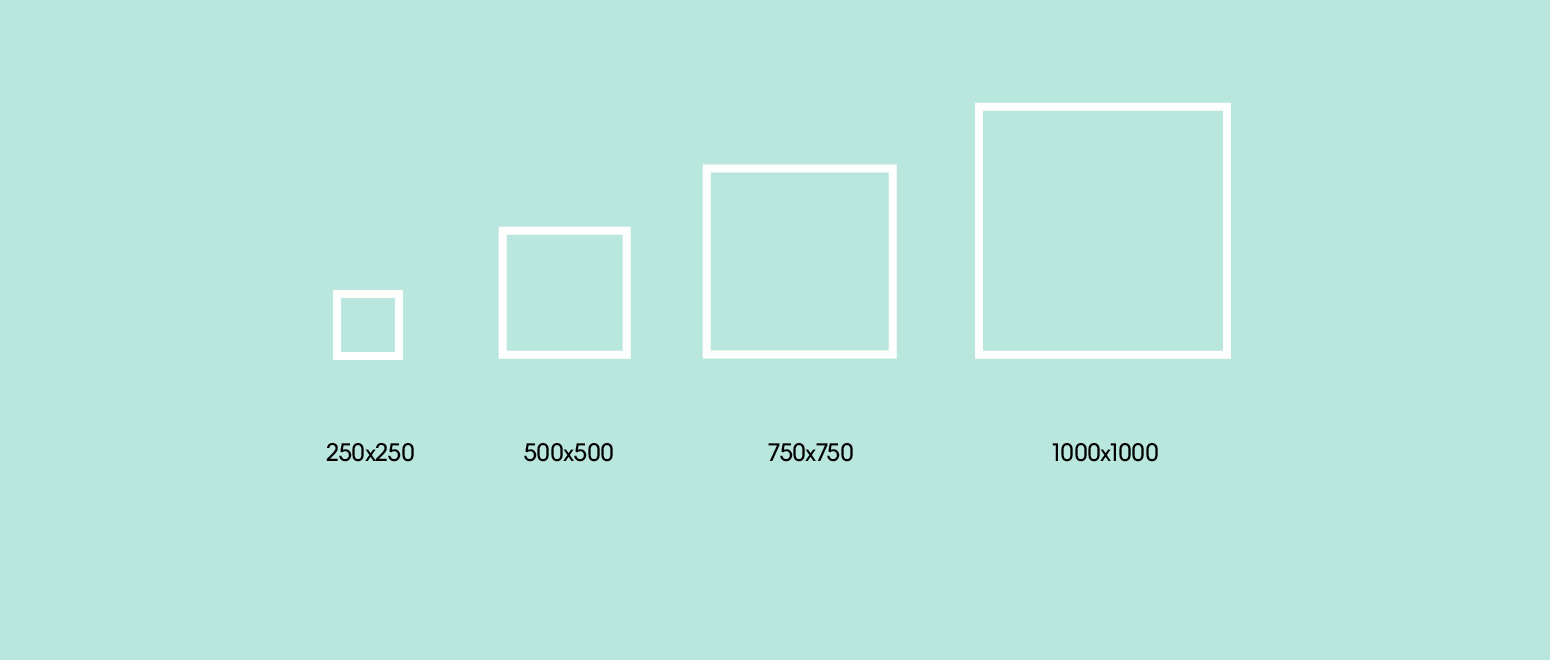 Wide range of sizes
Traceline Square provides even more flexibility thans to its wide range of sizes: 250x250mm, 500x500m, 750x750mm and 1000x1000mm.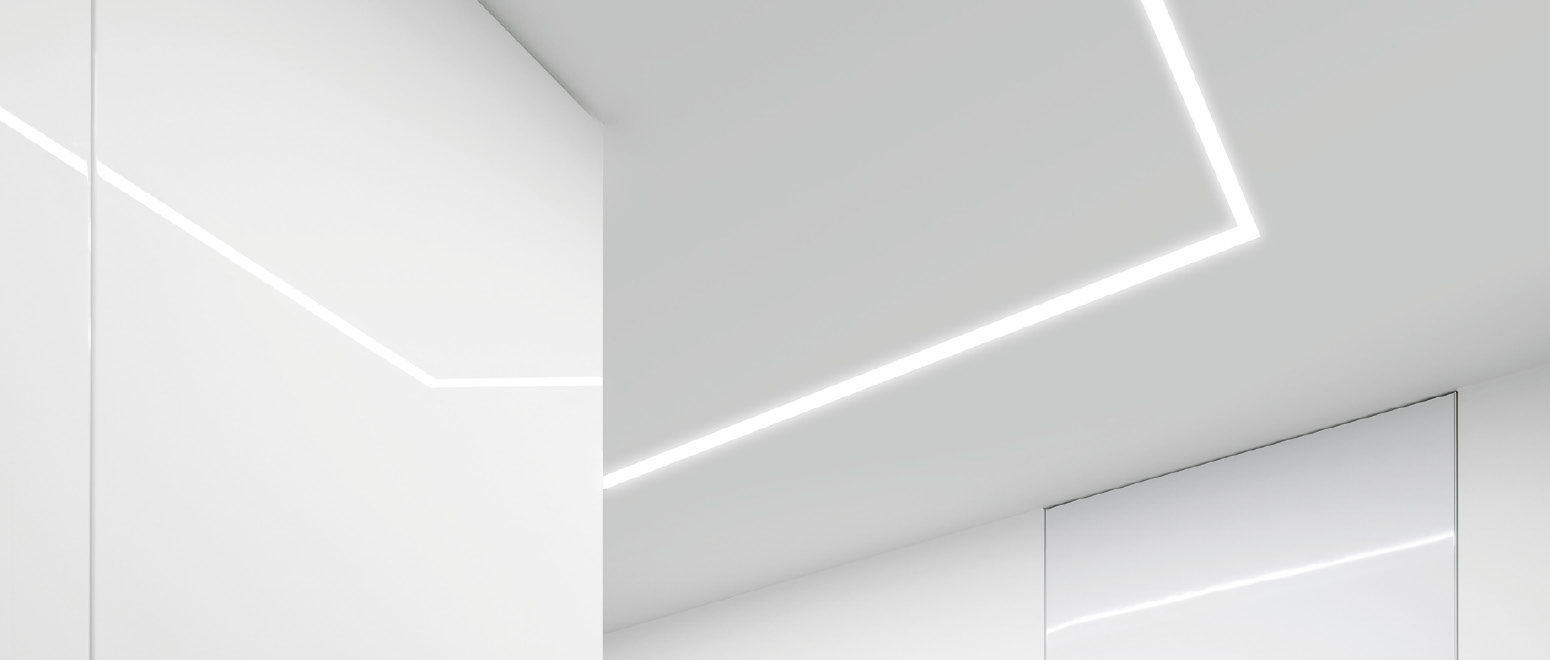 Single modules or continuous line
Traceline is available in single modules or in a continuous line configuration. The continuous option has been designed to offer the creative flexibility to create graphic light patterns and emphasize architectural lines.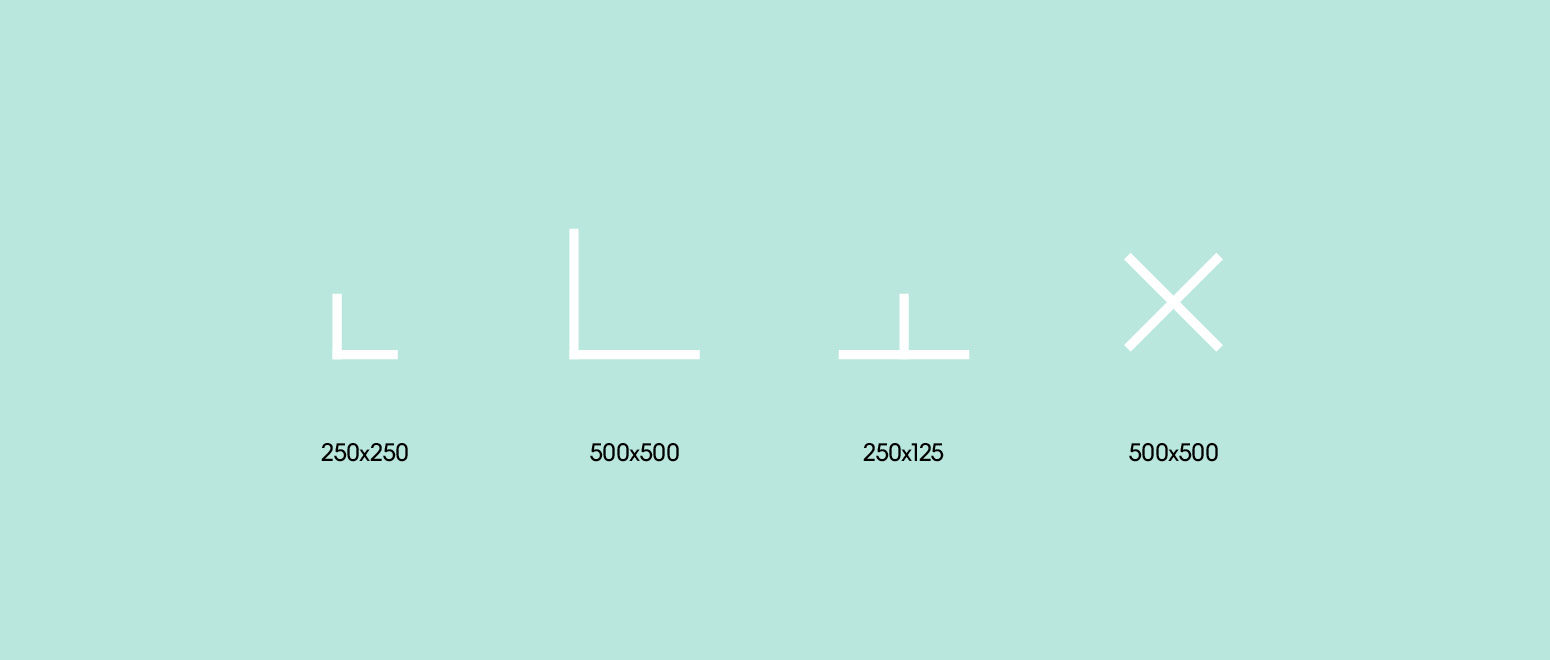 More than just linear lighting
Traceline is more than a linear system and now includes shapes of different sizes to give you maximum flexibility to create any desired lighting configuration.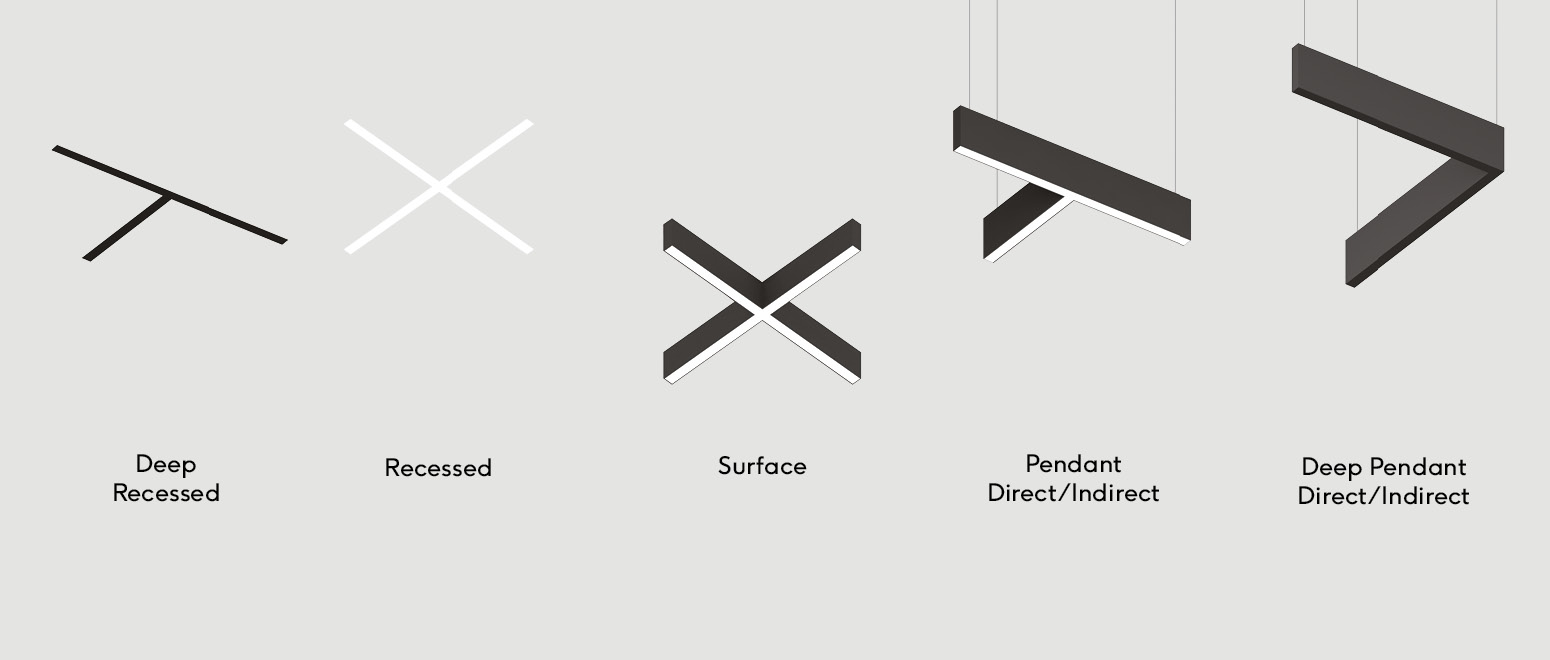 5 different applications
Traceline Shapes (L, X and T) can be Deep Recessed, Recessed, Surface, Pendant or Deep Pendant.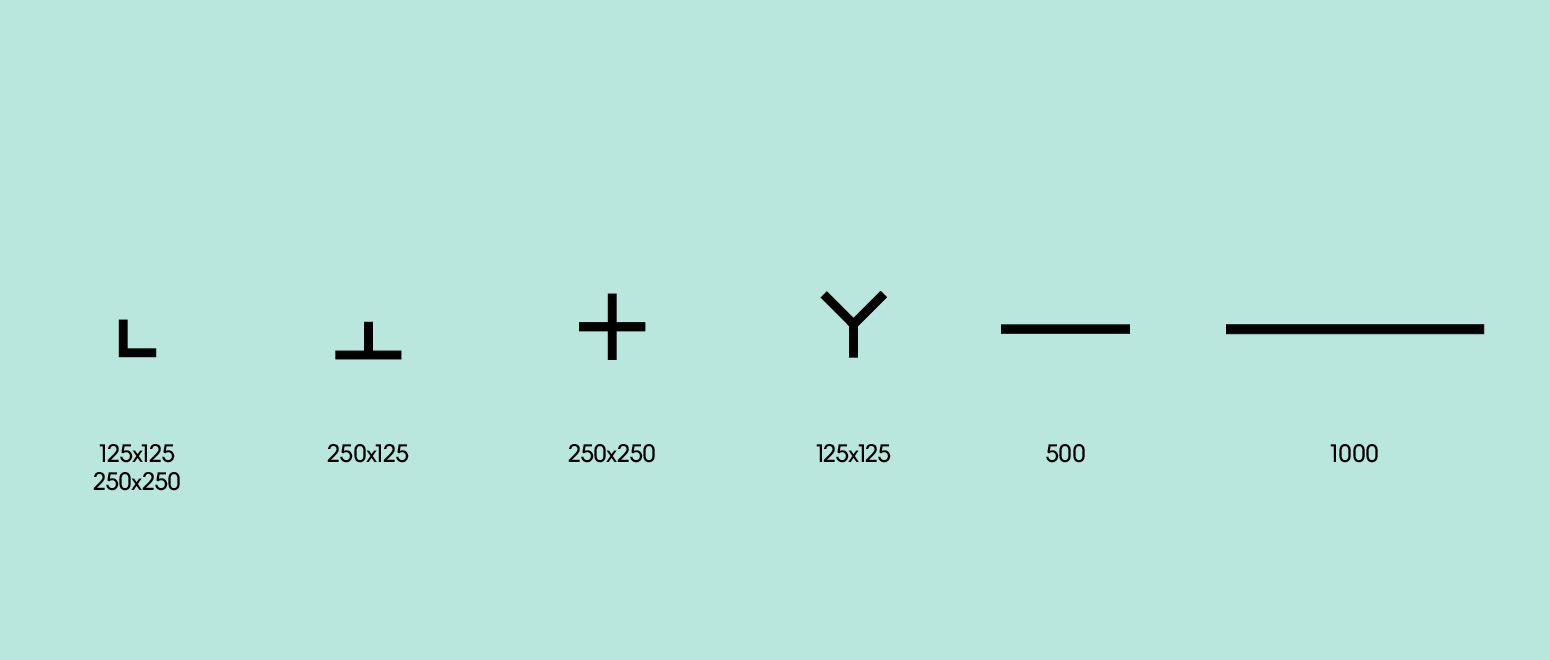 Mechanical joints
The wide range of joints (without light) allows a unique variety of configuratios and gives maxiumum flexibility in terms of installation and project requirememts. The electrical / mechanical joints come in the Traceline multiple profile versions, Recessed, Surface, Pendant and Deep Pendant, and in different options of power connections to allow every electrical configurations depending on the project scheme.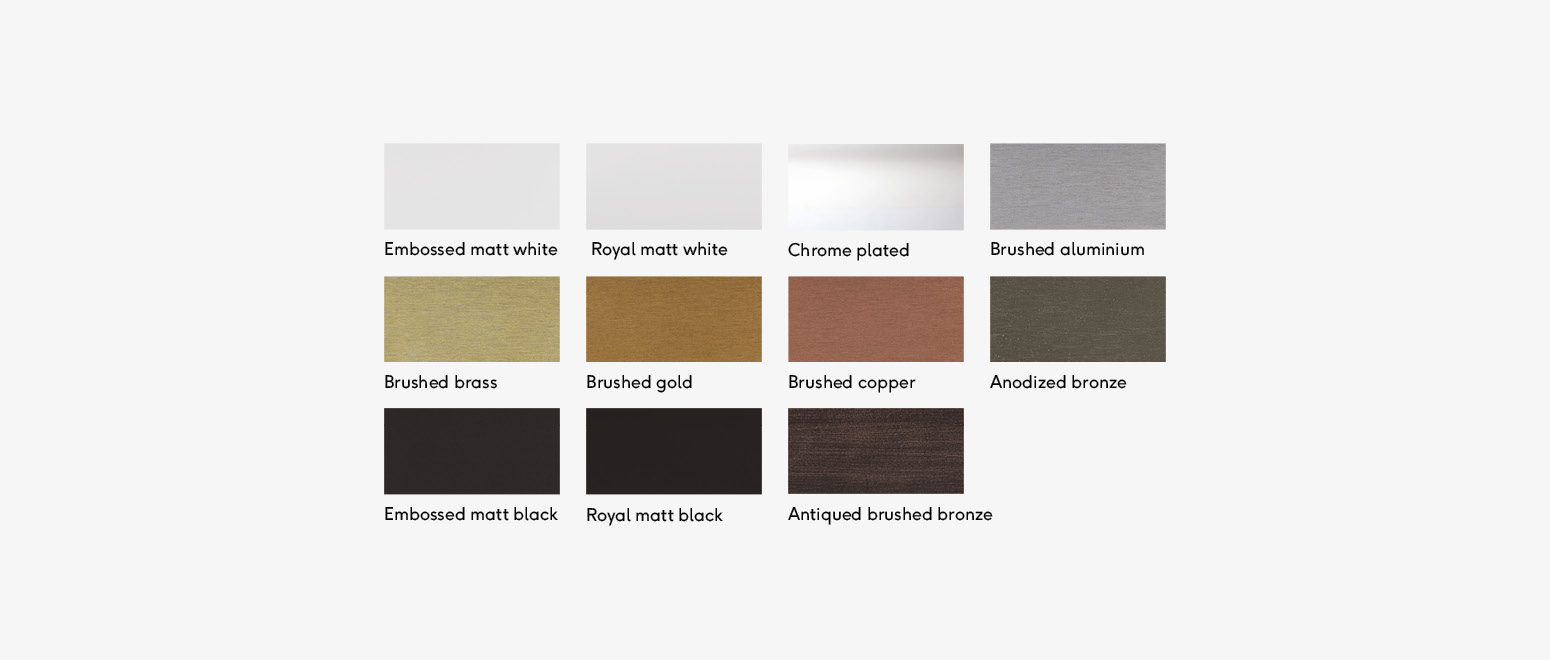 Finishes
Fitting in or standing out within your architectural concept isn't a problem with an ample amount of finishes.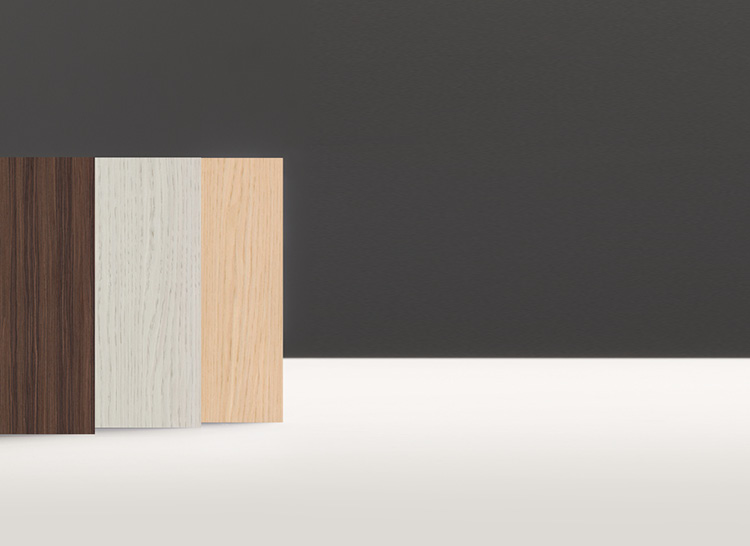 Natural Collection
Traceline now comes also in a wood collection to enable the system to be integrated within a sophisticated interior, retaining the performance and efficiency.