About
Yori Pro is an exciting update to the Yori family, our most efficient, elegant and flexible projector. Yori Pro has incredible precison and performance optics and is available in two sizes: Ø35 and Ø43mm – it goes above and beyond in creating accent lighting.
Technical specifications
Outstanding lumen package >1200lm
Efficacy up to 86 lm/W
Ø35mm and ø43mm
Available for: Yori Evo Ghostrack, Yori Evo Box, Yori Evo 48V and Yori Semi-Recessed
Téléchargement et ressources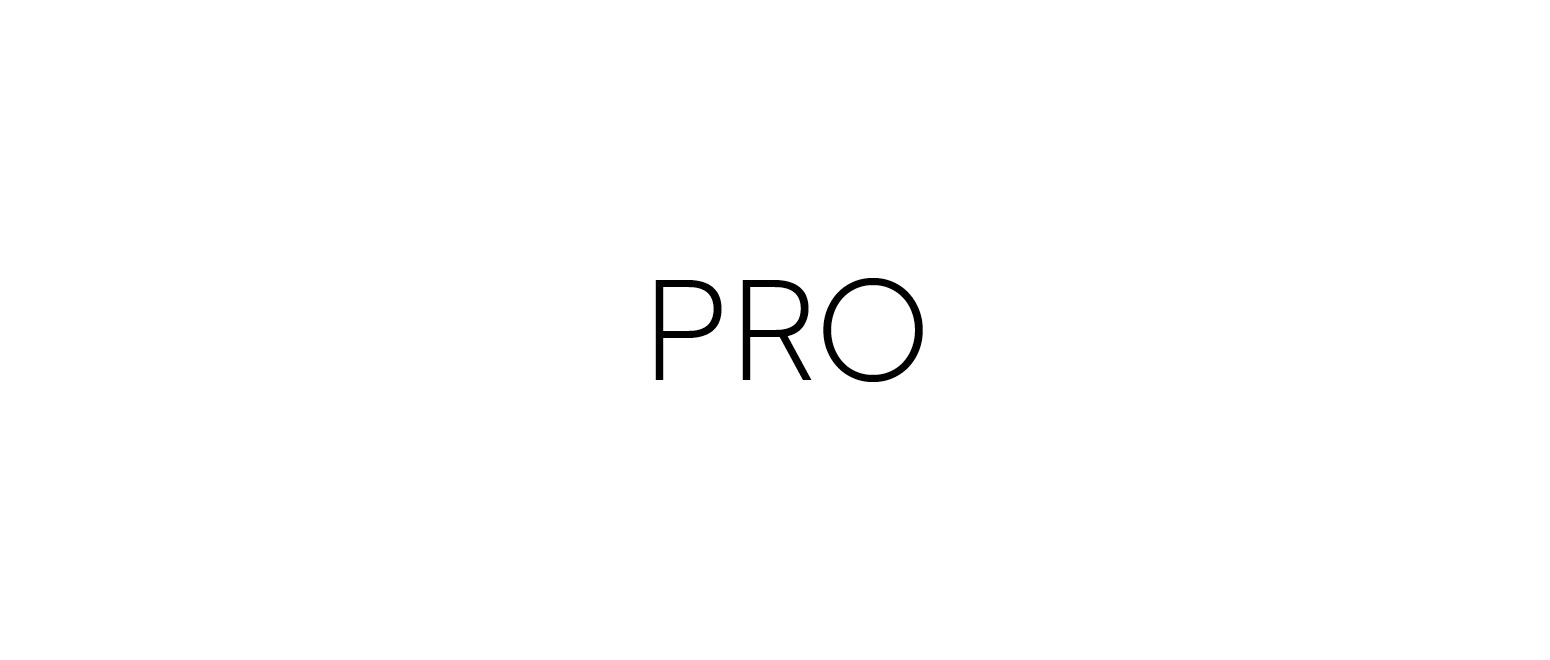 Yori is now Pro
Our standard Yori projectors are now available in the Pro version: these new projectors are the fruit of unique engineering and design process to get the best lumen package, performance and reliability for such small spots.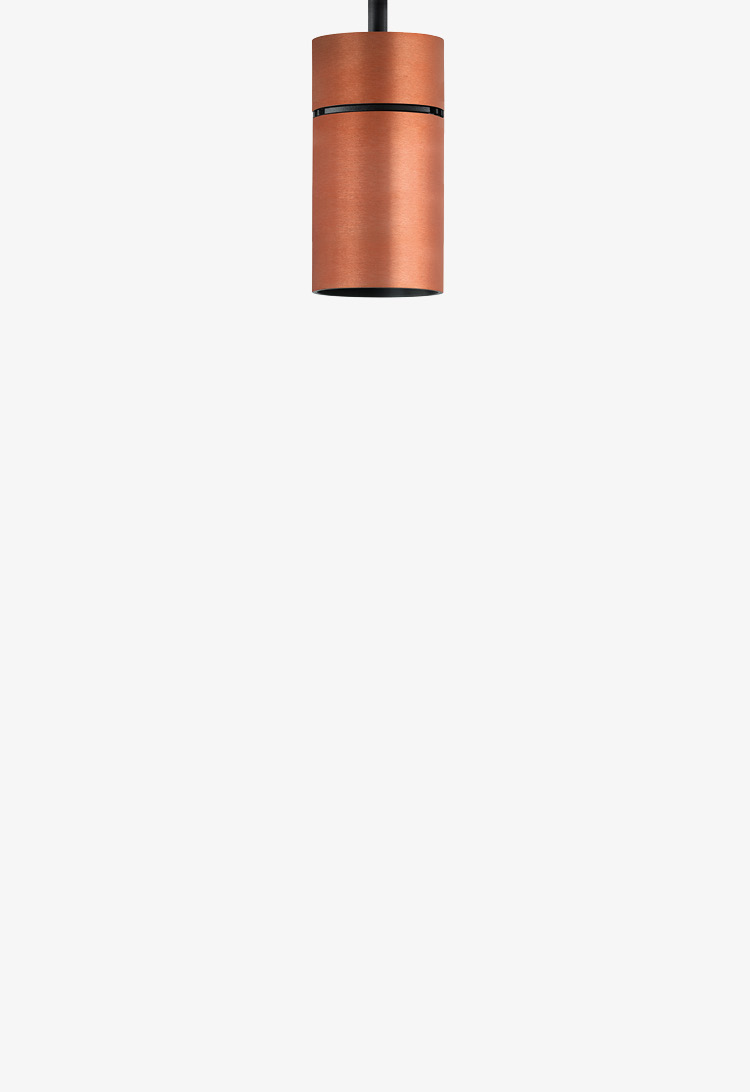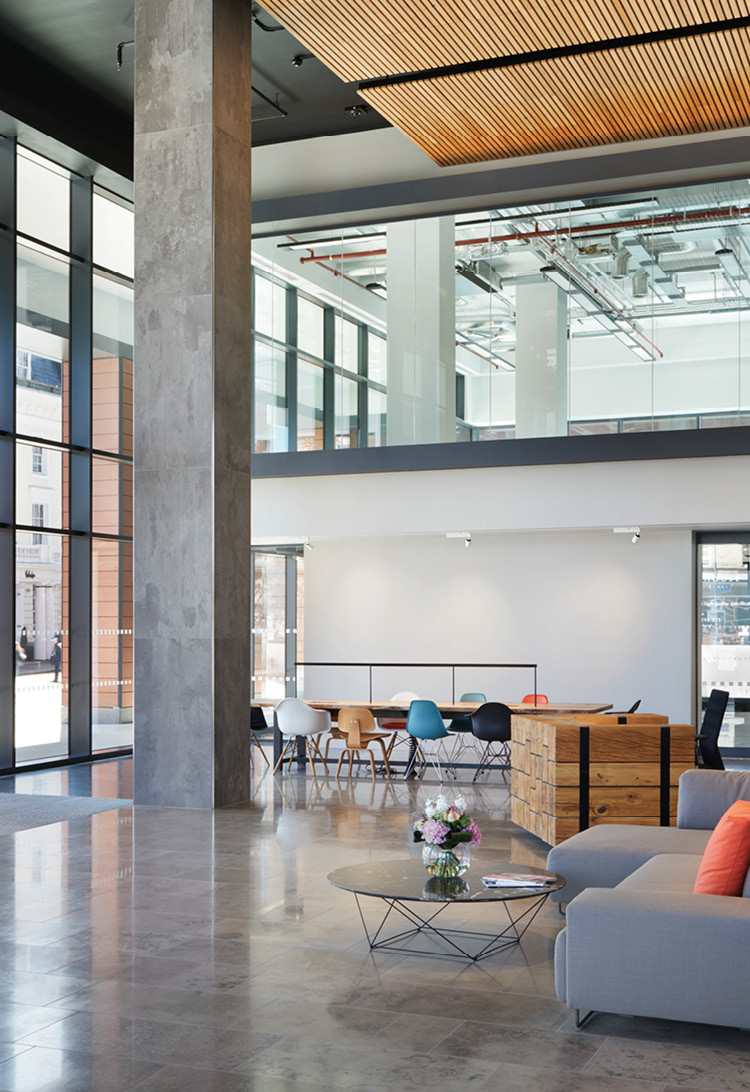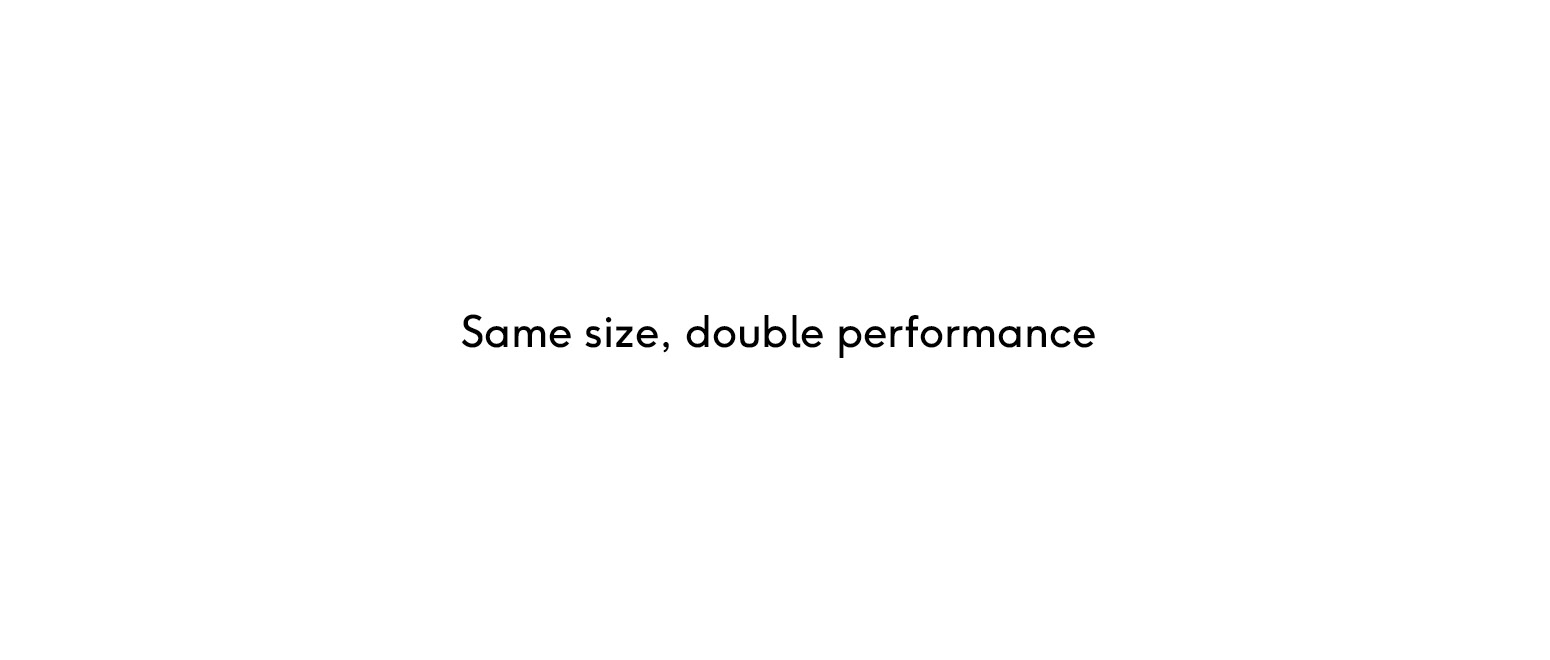 Same sizes but new performances
The new Pro projectors have the same sizes of the beloved Yori projectors (Ø35mm and Ø43mm) but with new performances. Lumen output is more than doubled (up to <1200lm) with efficacy values up to 85lm/w. Yori Pro it's available for spot heads of 4 different families: Yori Evo Ghostrack, Yori Evo Box, Yori Evo 48V and Yori Semi-Recessed.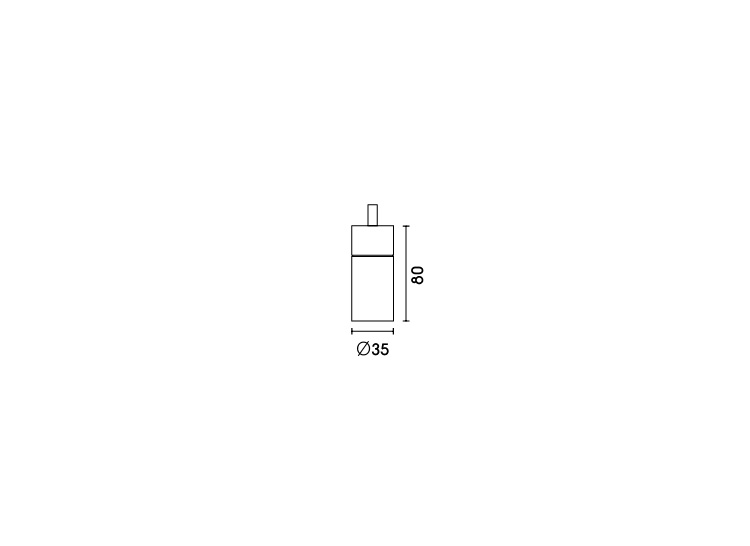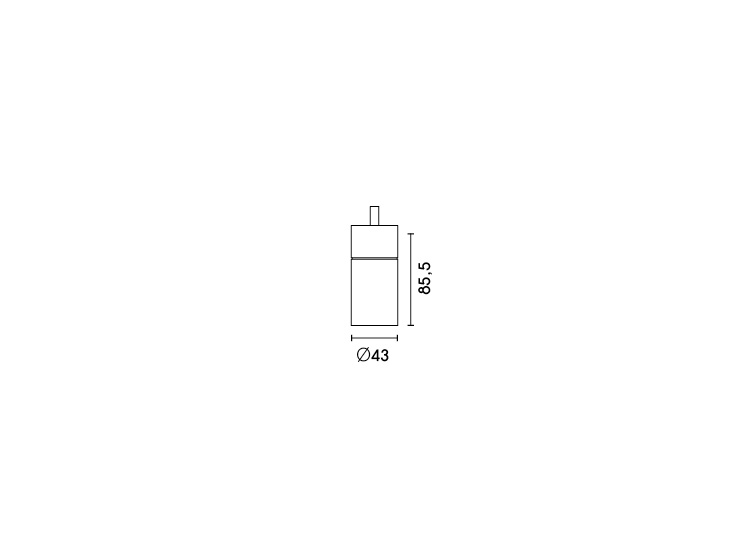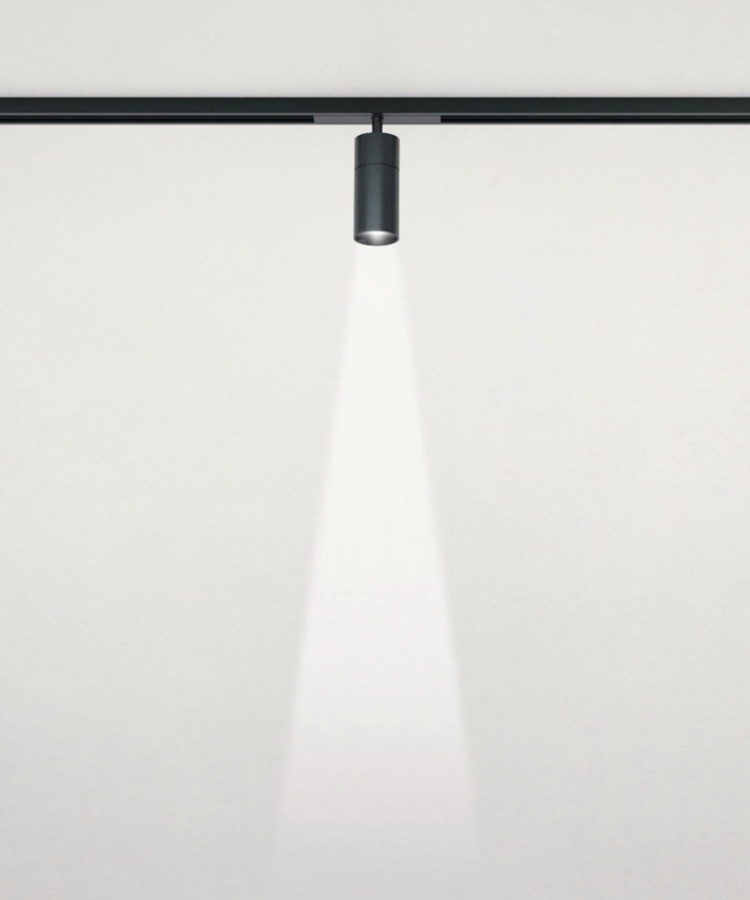 Yori Ø35mm
New power 7,5W
Lumen output >700lm
Efficacy up to 80 lm/W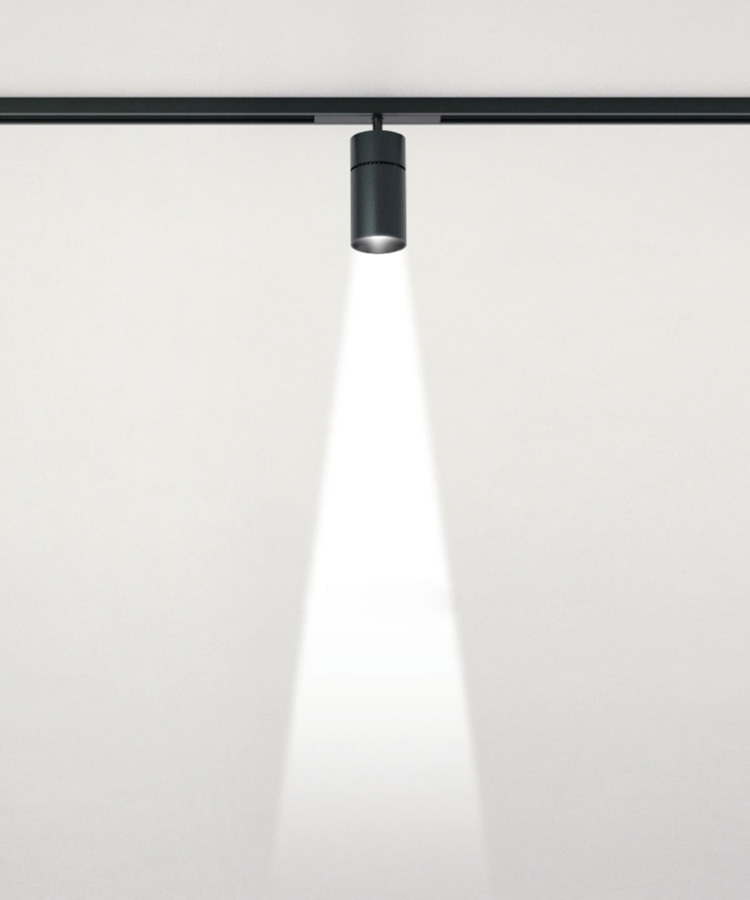 Yori Ø43mm
New powers 8W and 10.2W
Lumen package >1200lm
Efficacy up to 85 lm/W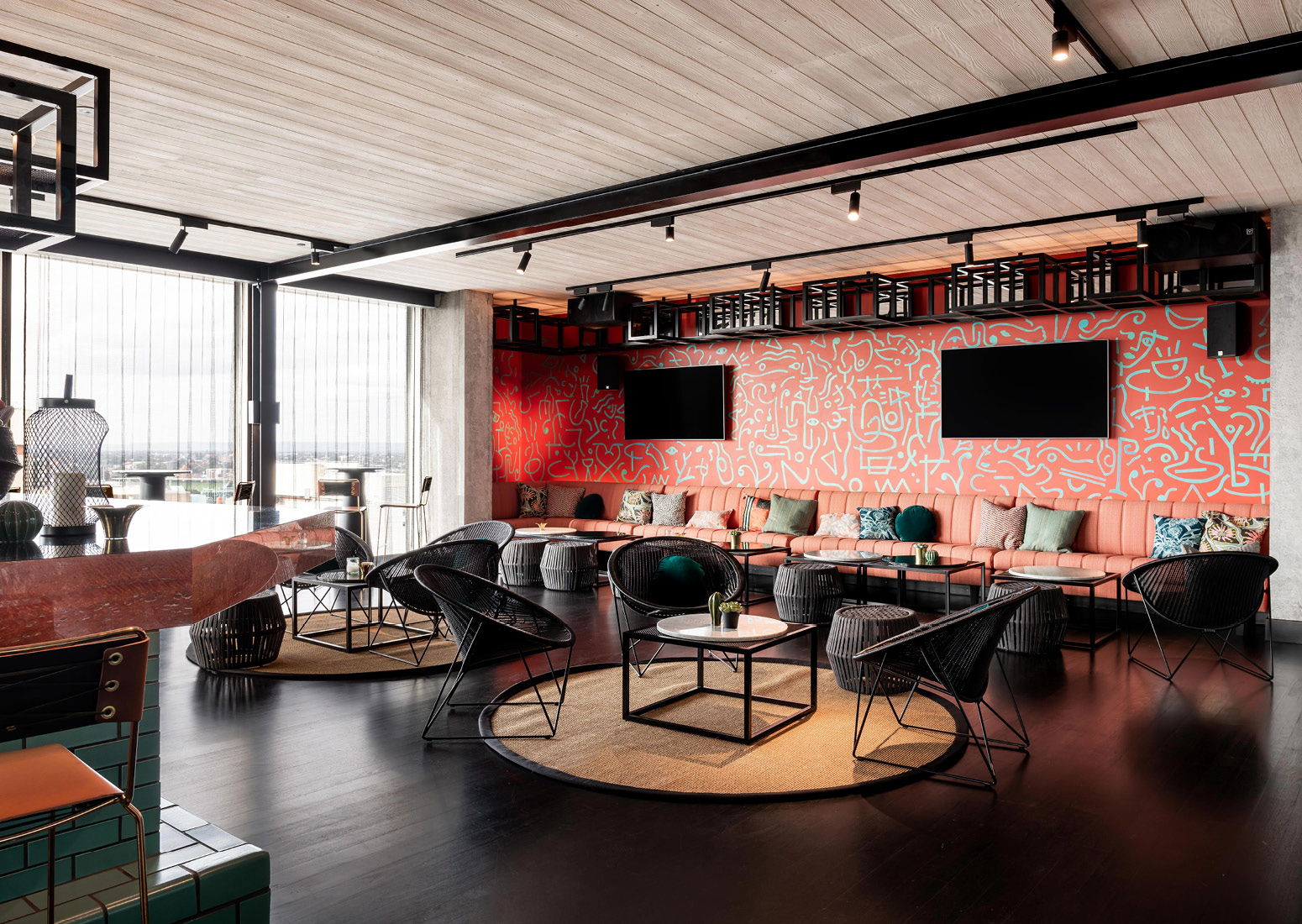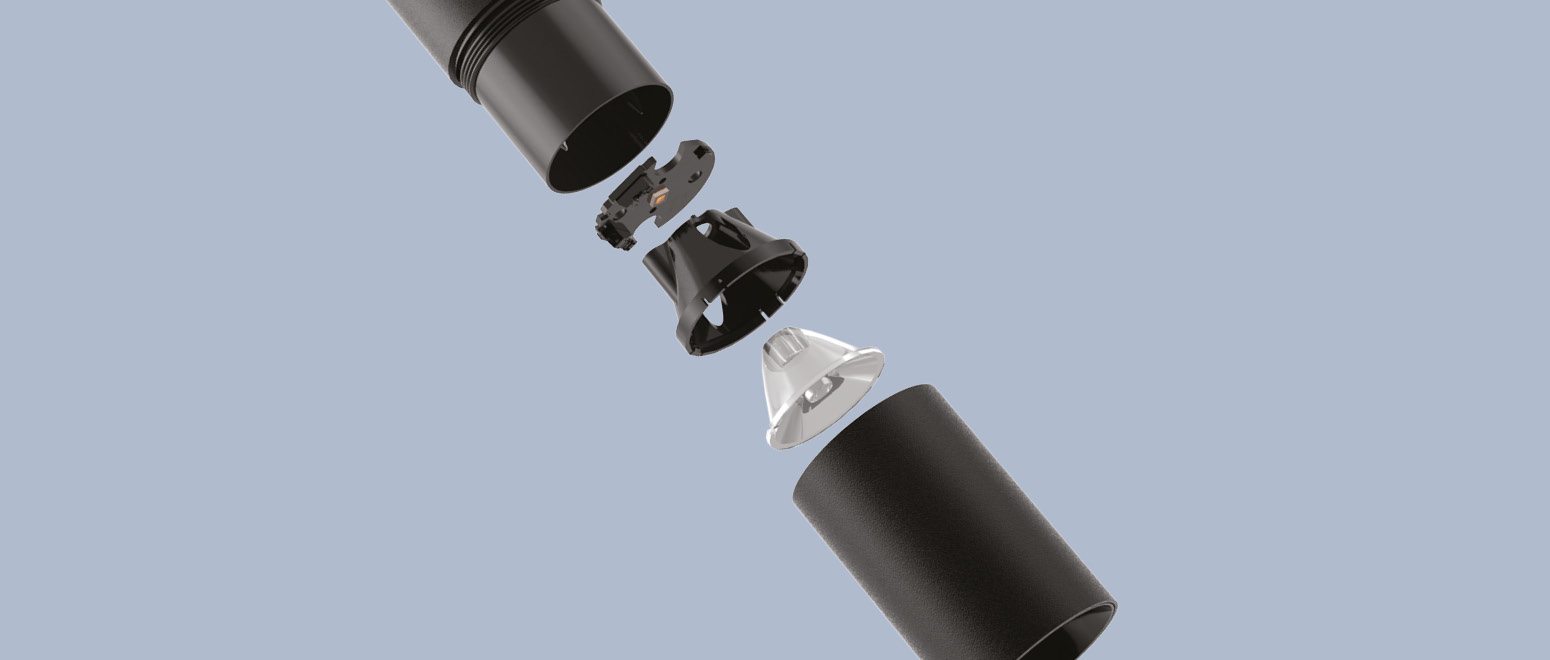 New LED sources
The Yori PRO projectors features new LED sources and die-cast heat sinks tested to keep the LED cool and safe, thanks also to high quality thermal interface material and LED PCB. As all the other Yori projectors, they have two optics available: Precision and Performance, both with outstanding output.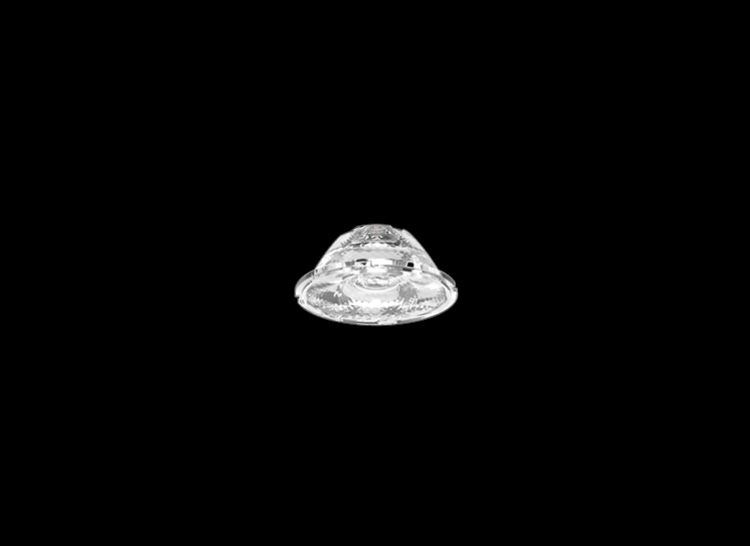 Precision
Interchangeable lenses made of temperature-resistant plastic stabilized up to 140°
Self-extinguishing (V0 rating)
LOR up to 89%
Super narrow, narrow, medium beams
High candela value up to 50.000 cd with controlled and soft distribution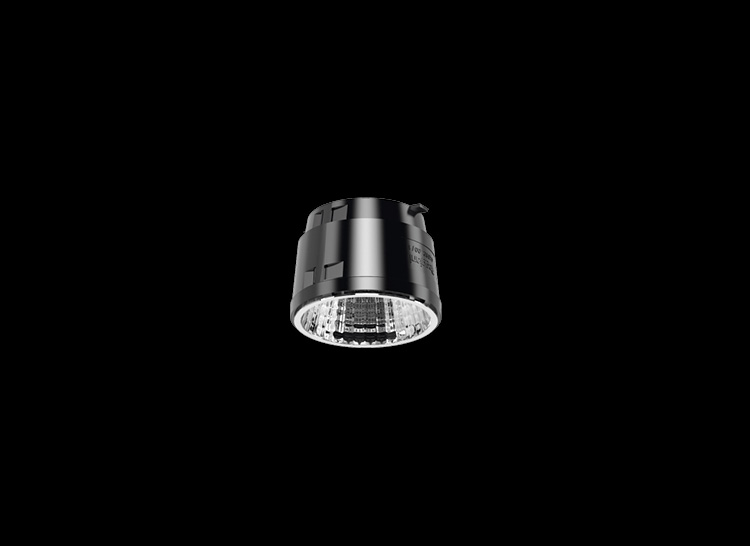 Performance
Interchangeable reflectors made of 99% pure aluminium, with surface treatment
LOR up to 90%
Anti-reflective safety glass with high light transmission (99%)
Narrow, medium, medium-wide, wide beams
High effi cacy up to 118 lm/w with unique perfomance never seen before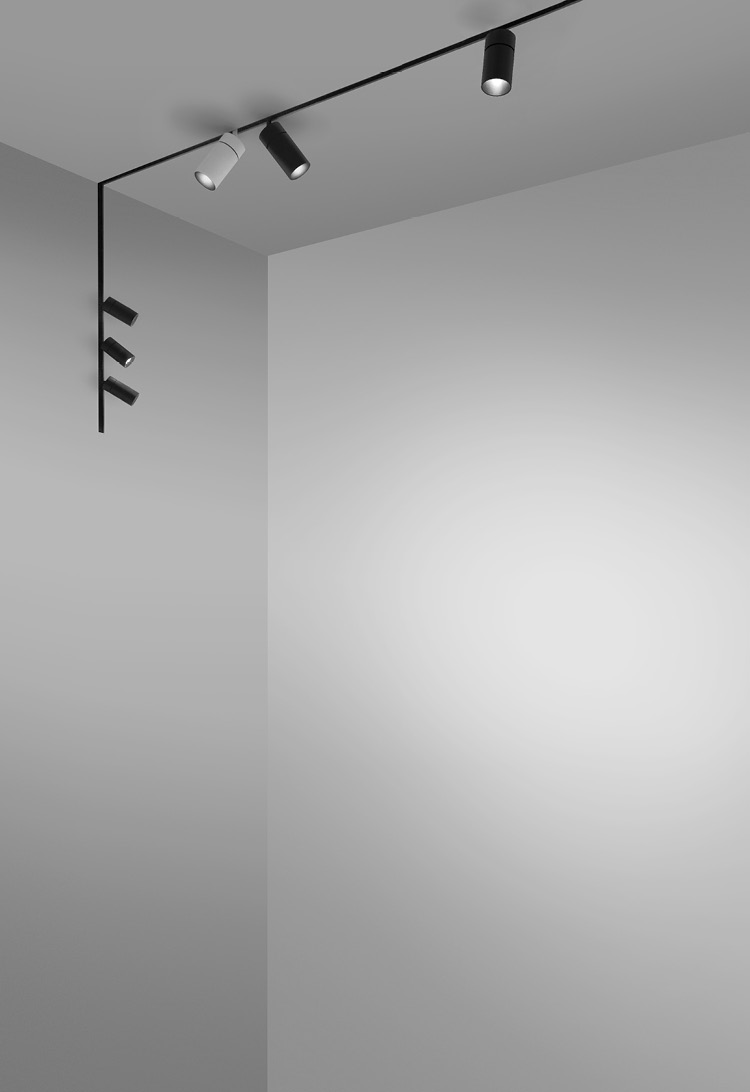 The ideal solution for any space
Yori Pro responds to the need to manage more important heights and environments with ever smaller products. You can mix it with standard Yori projectors to create unique accent lighting.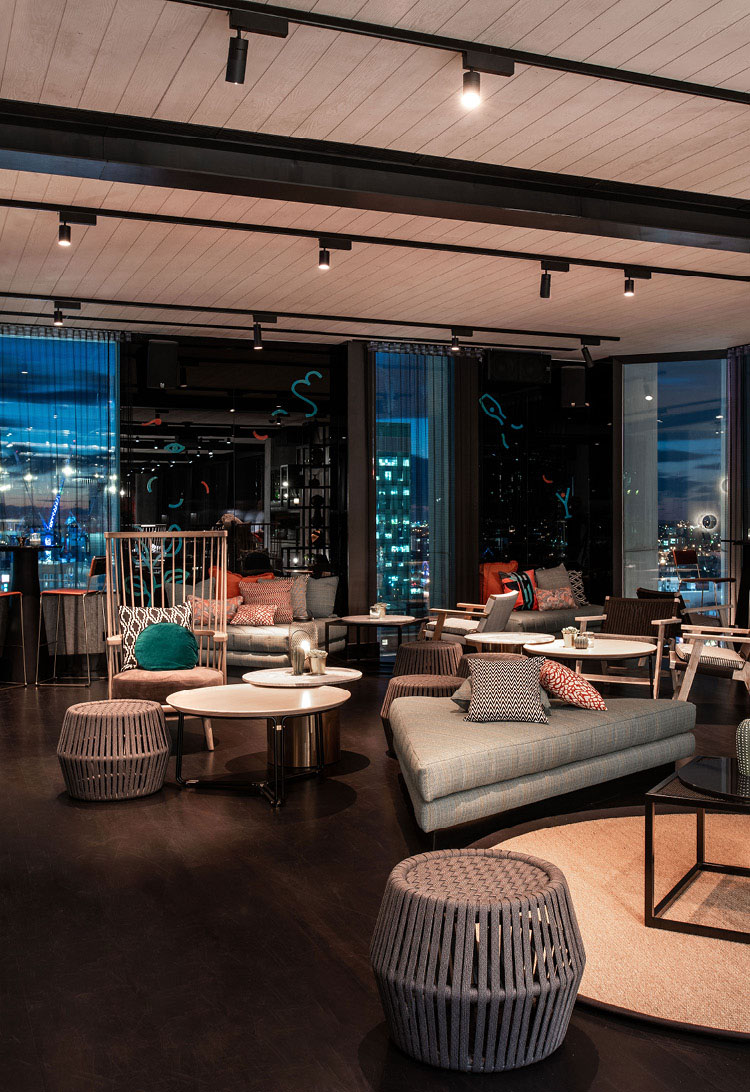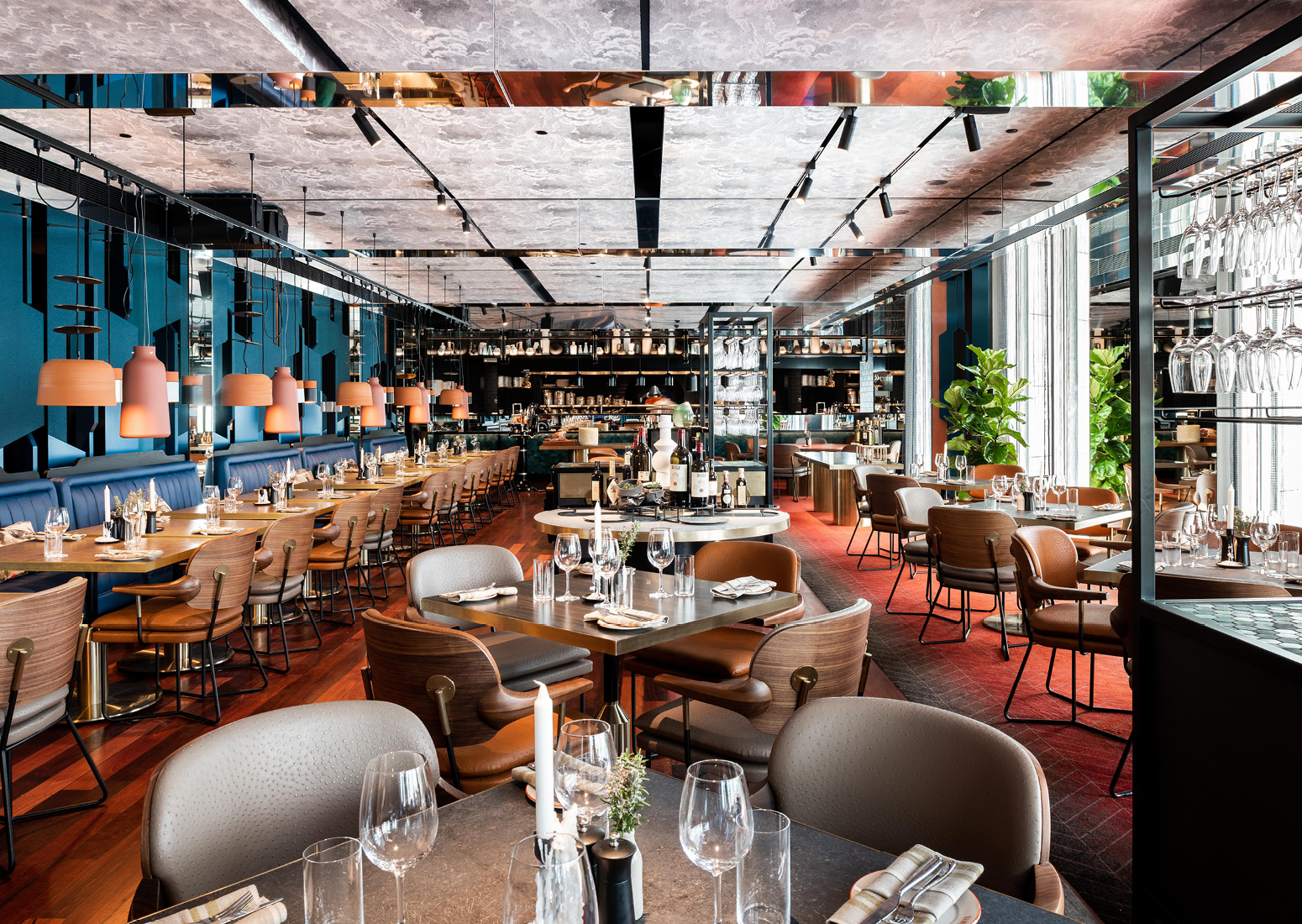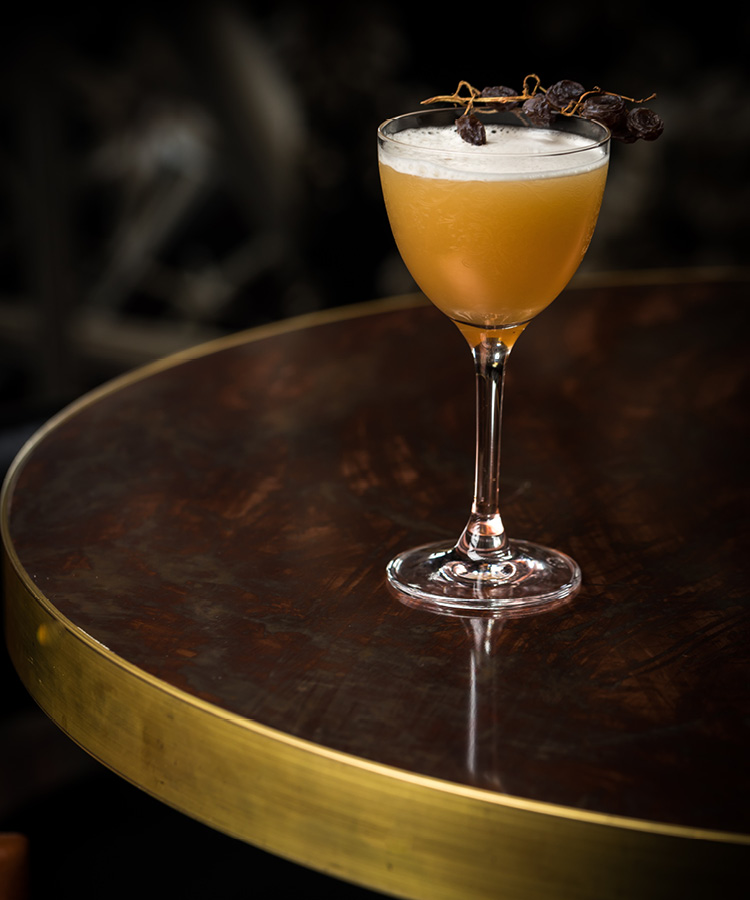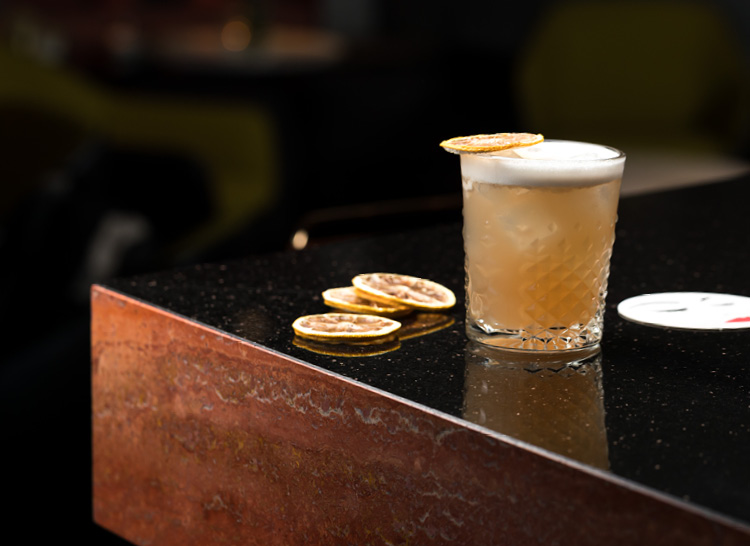 Accent lighting
Yori Pro is designed to be the perfect solution for accent lighting: an ideal complement to general lighting that helps to draw the eye to particular spots or architectural details. We find it the perfect solution for restaurants and retail spaces, especially with high ceilings.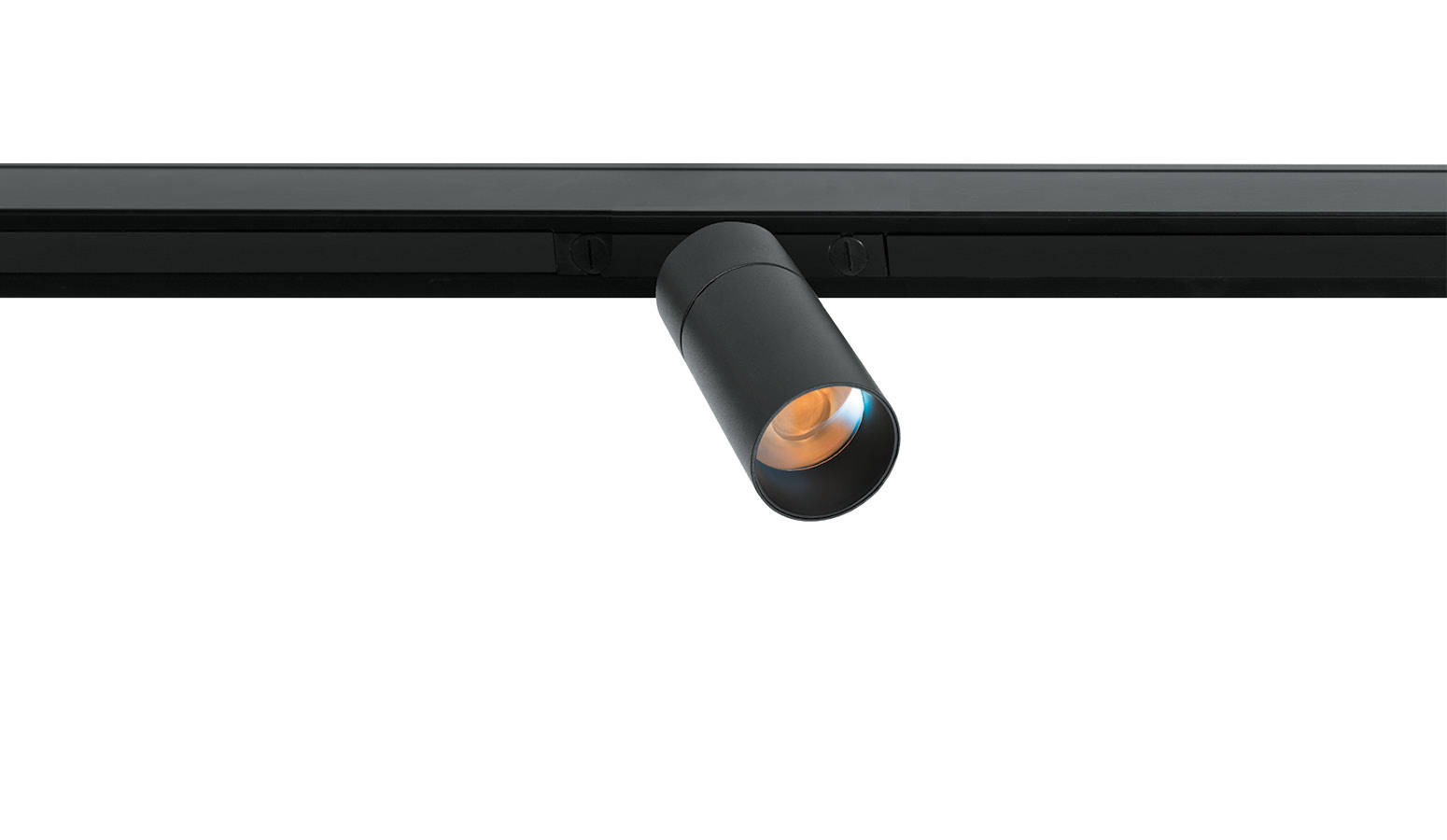 A wide range of accessories
The Pro series features the same wide range of accessories available for the Evo series, thanks to the retracted of optics that allows the projector's cylindrical body to accomodate a wide range of accessories.
Filters, lenses and honeycomb
The Pro series offers a wide range of accessories including lenses, honeycomb, selective and colored filters. Furthermore, all the filter/lens holders have double slots so two accessories can be inserted together.